Another Marvel movie for Sam Raimi: Following the departure of original Doctor Strange helmer Scott Derrickson, Marvel Studios has their eye on Sam Raimi for the sequel, Doctor Strange in the Multiverse of Madness, according to Variety. Raimi, who is mostly known for his early horror movies, such as Evil Dead, previously directed the Spider-Man trilogy starring Tobey Maguire. The Hollywood Reporter adds that the sequel has a new writer, too, in Michael Waldron Rick and Morty.
Hamilton is coming to movie theaters in 2021: Want to finally see what all the fuss is about with the historical musical Hamilton? Disney spent $75 million for the rights to let everyone share in the original experience and will release a movie version in theaters next year. This won't be an adaptation, though. As Deadline reports, the movie consists of the stage production featuring the original cast, including creator Lin-Manuel Miranda.
Texas Chainsaw Massacre reboot moves ahead: The next reboot of the Texas Chainsaw Massacre franchise is in the works and now has two directors on board. Variety reports brothers Ryan and Andy Tohill, who helmed the 2018 thriller The Dig, will direct a violent new take on the story of the chainsaw-wielding maniac called Leatherface and his cannibalistic family.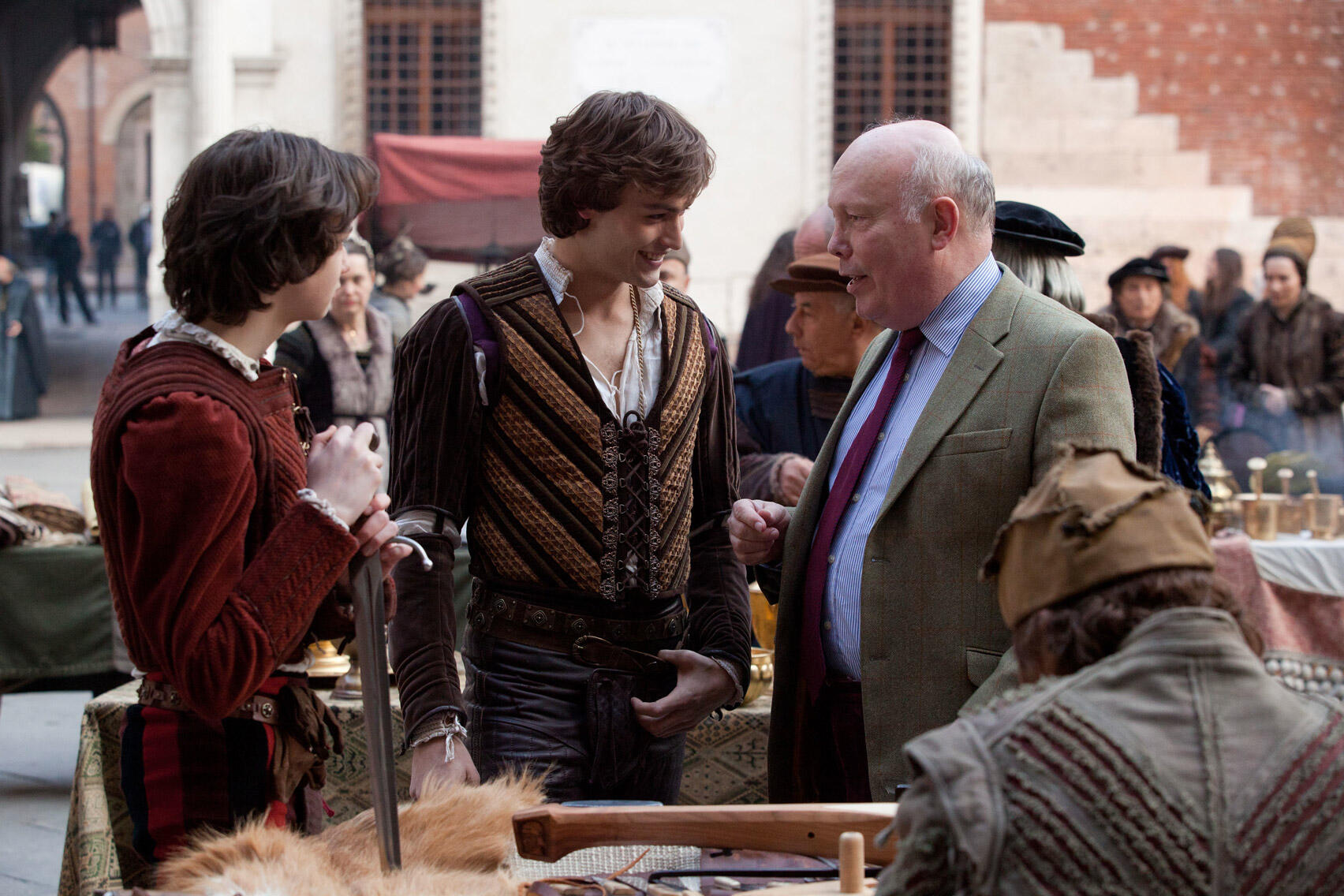 Julian Fellowes to write The Wind in the Willows: The long-planned new adaptation of The Wind in the Willows is moving forward again, now with a script by Downton Abbey creator Julian Fellowes. Variety reports that the movie will be directed by Ray Griggs and feature computer-generated characters, including Mr. Toad, from Peter Jackson's Weta Digital.
Universal does the Monster Mash: The iconic Universal Monsters will presumably be joining together for an original musical movie called Monster Mash, the details of which are unknown. Deadline reports the movie, which may or may not be based on the novelty song of the same name, will be the feature debut of Grammy-winning music video director Matt Stawski.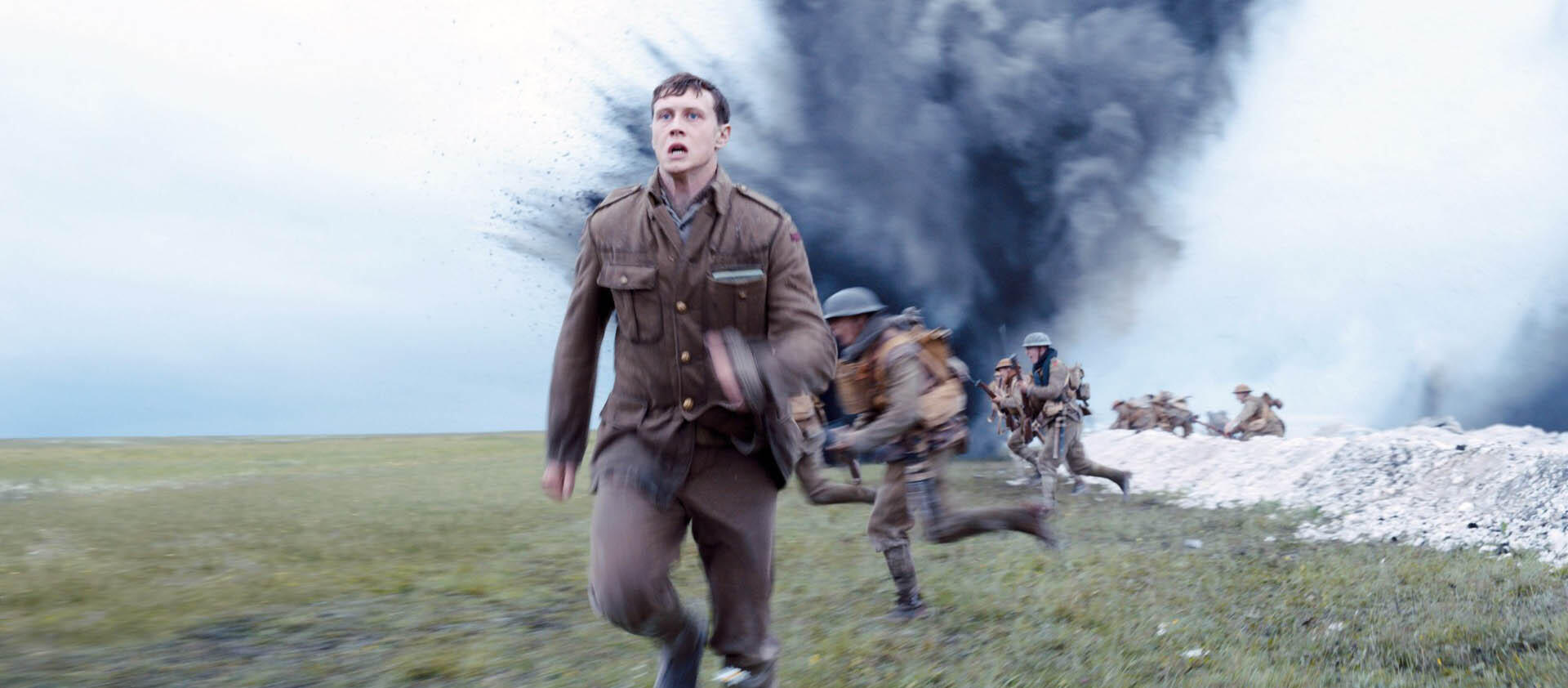 1917 tops BAFTA Awards: Continuing its dominance this awards season, the World War I movie 1917 was named Best Film and Best British Film at the BAFTA Awards, while Sam Mendes was named Best Director and Roger Deakins won Best Cinematography for their work on the "single-shot" feature. Other big winners were Joker and Parasite.