Need a quick recap of the past week in movie news? Here are the highlights:
Christian Bale is joining the MCU: He's best known for playing Batman in Christopher Nolan's Dark Knight trilogy, but now Oscar-winning actor Christian Bale is going to give the Marvel Cinematic Universe a try. According to Collider, Bale is in talks to join the cast of Thor: Love and Thunder, but the role he'd play is unknown. Perhaps a villain? Maybe Hercules? Taika Waititi is returning to helm the sequel, which will also star Chris Hemsworth, Natalie Portman and Tessa Thompson.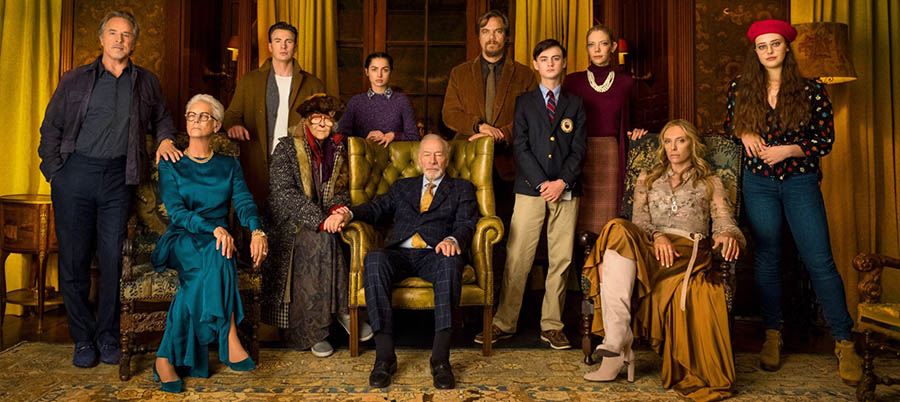 Rian Johnson is making Knives Out 2: Due to its unexpectedly blockbuster performance at the box office, Rian Johnson's comedic mystery movie Knives Out is potentially going to be the start of a new franchise for Lionsgate. Johnson himself revealed, via The Hollywood Reporter, that he's working on a sequel that will bring Daniel Craig back as Southern detective Benoit Blanc for a new case to solve.
Timothée Chalamet is Bob Dylan: James Mangold, who is having a lot of success at the moment with his historical drama Ford v Ferrari, will direct a movie about Bob Dylan. Deadline reported that Oscar-nominated actor Timothée Chalamet is set to portray the iconic crooner in Going Electric, which will depict Dylan's controversial decision to go from acoustic folk soloist to, well, going electric. Mangold previously directed the popular and Oscar-winning music biopic Walk the Line about Johnny Cash and June Carter.
Nicholas Hoult joins Mission: Impossible: As production looks to start this year on the next two Mission: Impossible movies, the action franchise has added a new cast member. Writer/director Christopher McQuarrie revealed via social media that actor Nicholas Hoult Mad Max: Fury Road will co-star as a villain in Mission: Impossible 7 and possibly also Mission: Impossible 8.
Hans Zimmer to Score 007: Prolific composer Hans Zimmer has been hired to score the next James Bond movie, No Time to Die, which will be his first for the franchise and star Daniel Craig's last in the lead role. Variety shared the news about the upcoming 007 installment, noting that Zimmer is replacing previously announced composer Dan Romer.
Robert Zemeckis to direct Ares: Robert Zemeckis, who has given us such classic blockbusters as Back to the Future and Forrest Gump and has a new version of The Witches out this year, has possibly found his next movie, according to The Hollywood Reporter. The director is in talks to return to the sci-fi genre with Ares, about an astronaut who was on a secret mission that could change the world.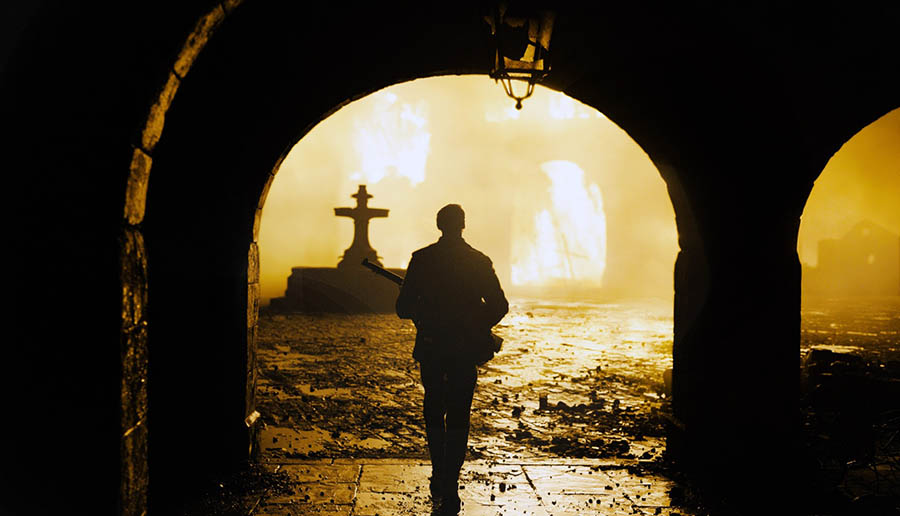 1917 surprises at the Golden Globes: The Golden Globe Awards were held on Sunday, and 1917 came away with some top awards just in time for its wide release this weekend. Other big winners included Joker including Joaquin Phoenix as Best Actor in a Drama, Once Upon a Time in Hollywood, Rocketman, Parasite and animated feature Missing Link. See our full report and list of honored movies here.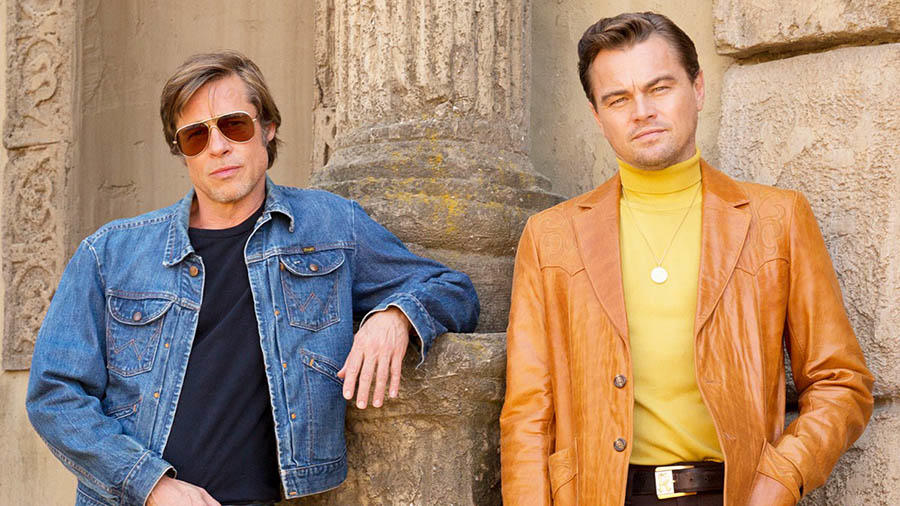 Nominees announced for BAFTA, SAG and more awards: Following the Golden Globes, most of the Hollywood guilds revealed their award contenders this week, as did the BAFTAs. Among the major nominees are Once Upon a Time in Hollywood, Parasite, 1917, Joker, and Golden Globe shutout The Irishman. See the compiled lists here and find out where to watch this year's most notable contenders here.